#AdviserEdge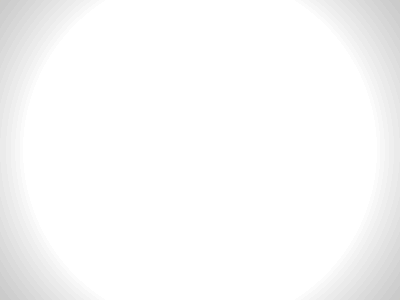 Over 200 delegates attended the AdviserEdge Summit, the first of its kind for advisers anywhere in the world. Baz Gardner thanked the delegates for showing leadership and embracing the new world of advice.
It's a 'people strategy'
We are working hard to reshape how the business of Advice works.  Innovation is no longer a 'nice to have' in professional services, and the Market Leaders are experiencing exponential leaps forward in client growth and service efficiency.
Focus Workshop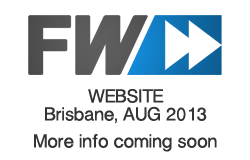 What we do
We deliver cutting edge advice innovations and educational tools combined with an obsession for digital media, technological efficiency and real world practical implementation. We provide advisers the resources to improve their business profitability.
Meet us
Over the last few years we have built our own cloud technology based idea sharing, training and support platform. We have populated it with over a hundred hours of seriously good content learned from many years of real world advice delivery.